CREA CHILDREN'S ACADEMY
An Initiative of the MANITHAM Trust
Board of Trustees of MANITHAM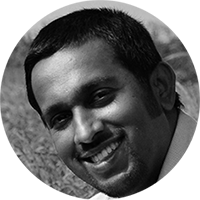 Mr. Anand Sebastian –Trustee 
Born in 1979, has a Master's degree from the University of Illinois at Urbana-Champaign, USA. He returned to India after a stint in the US and currently serves as the General Manager for QA at a multinational IT services company. He firmly believes in wholesome, inclusive education for all and is passionate about using technology to make education accessible, interesting and more relevant. He also runs an organic farm, Anandham, near his hometown, Kumbakonam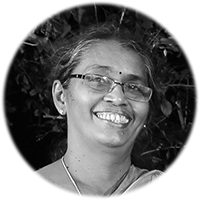 Mrs. J. Christy Subathra – Managing Trustee.
Born in 1959, she is a postgraduate in Women's Studies, Journalism and Education, she is the Chief resource person for the school ever since its inception in 1992. She has wide experience in working with school teachers and students inspiring them to build-up new alternatives within the education system. She is a well-recognized trainer on parenting,child-centred education and child rights.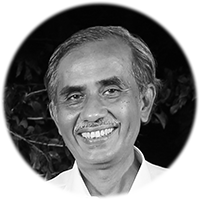 Mr. M. Gabriel – Financial Trustee
Born in 1953, he is a graduate in Commerce from Shri Venkateswara University, Tirupathi, Andhra Pradesh. He has worked as a Corporate Accounts Manager in two different Private Limited companies. Presently owning a manufacturing company for export quality plastic packaging for the electronics, FMCG and Automotive Industries. He has very special interest in alternative energy innovation and application.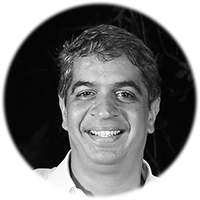 Mr. T. Ignatius –Trustee
Born in 1971, he has a Bachelor Degree in Mechanical Engineering and an MBA from Anglia Business School, Cambridge, UK. He has 17 years of experience in the Electrical and Electronics manufacturing domain with managements skills in the fields of product design, assembly, quality control, health and safety, import & exports, finance and human resources.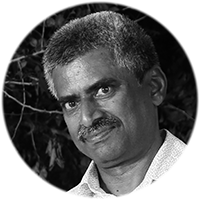 Mr. A. John Peter – Trustee
Born in 1954, a graduate from St. Joseph's College, Tiruchirapalli and post graduate in Sociology, who has more than 25 years experience in imparting leadership training for University and School students, the rural youth and women. He has vast experience in managing not-for-profit organizations involved in Micro-enterprise promotion and Sustainable Rural Development.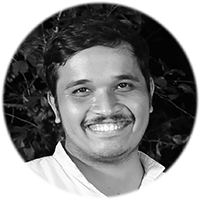 Mr. G. Michael Vinod –Trustee
Born in 1984, he has a Bachelor degree in Electronics and Electrical Engineering. He is a Network specialist with in-depth knowledge in CISCO systems and has a work experience of more than eight years. He is currently consulting and a reputed trainer.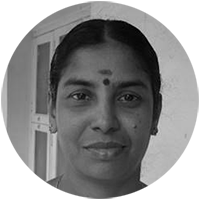 Mrs. P. Tamil Selvi –Trustee
A graduate from Fatima College, Madurai, and post-graduate in commerce who has more than 20 years experience in finance management in the not-for-profit sector. She has experience in the development of business plans and financial projection and dealing with financial institutions. She is specialized in quality process definition in the ISO 9000 framework.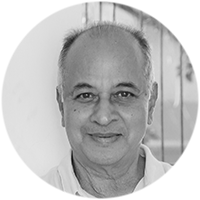 Mr. B. Tiburtius – Lifetime Chairman of the Trust
An electrical engineering graduate of 1965 from PSG college of Technology, Coimbatore, who has spent 36 years in the field of control instrumentation. He was the Past President – Asia Pacific of a multinational Industrial control system company & steers the school management. He has more than 25 years of senior corporate management experience in multi-national companies and has been involved in continuous learning in the field of strategic leadership, Cosmology, Spirituality, psychology and leading edge science and technology.