CREA CHILDREN'S ACADEMY
An Initiative of the MANITHAM Trust
REGISTRATION NO: 53/1990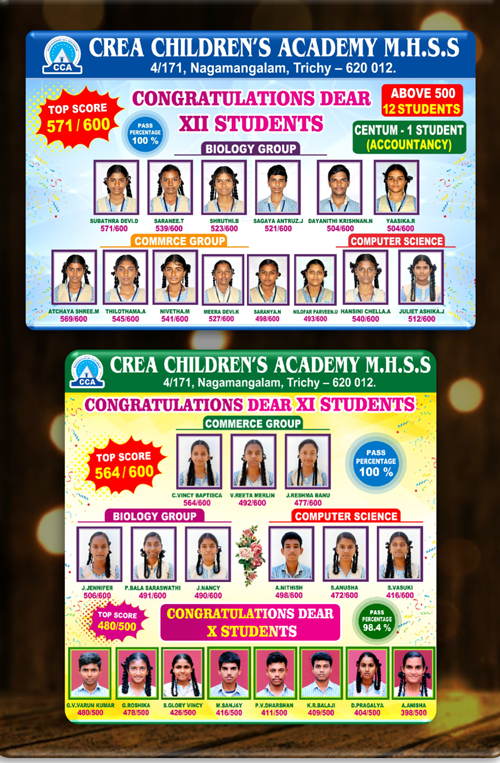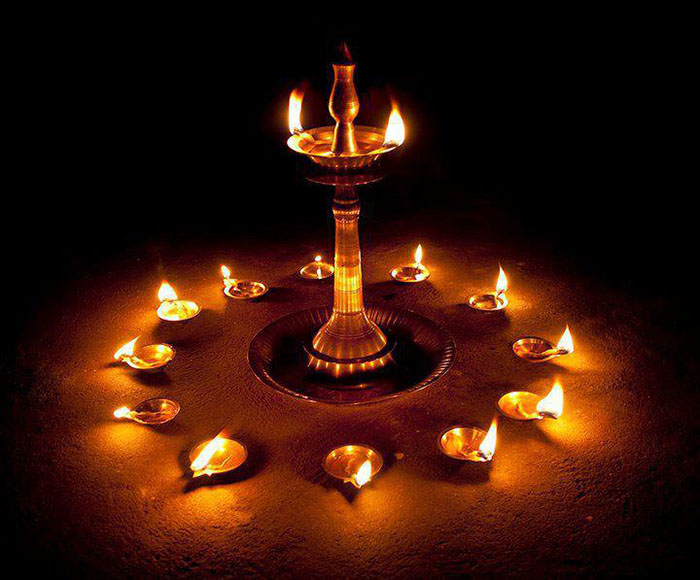 CREA Children's Academy perceives the child as the future of humanity. Every child is a precious individual. beyond the barriers of caste, creed, colour and sex. We need to provide the right ambience to unlock the latent potential of every child.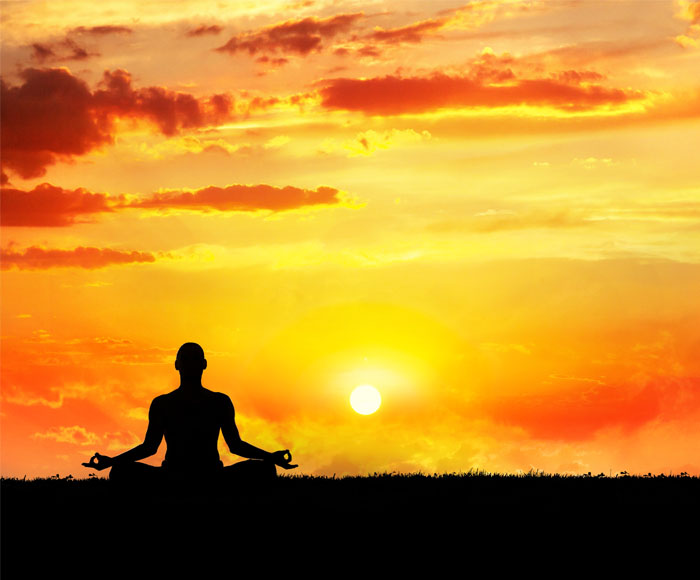 From the beginning, CREA has believed in the value of the child hence, all activities in the   school are based on empowering the children to attain their maximum potential. The school has the recognition of the Tamilnadu State     Board  of Education.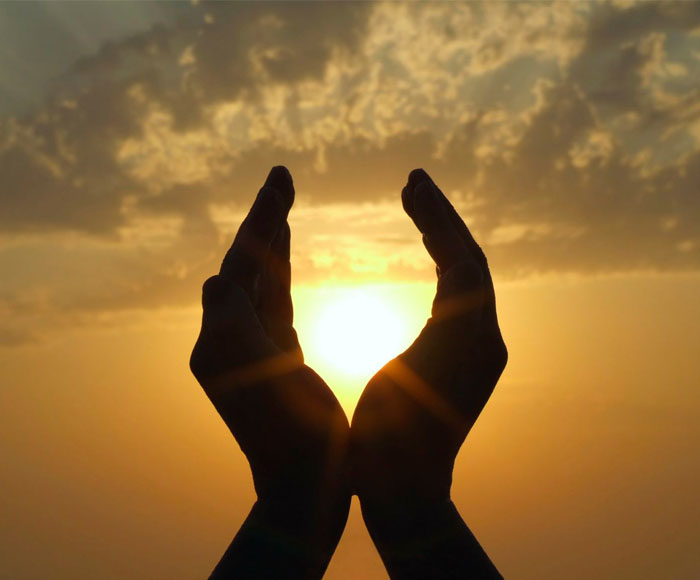 The school enjoys an excellent Parent-Child-Institution relationship and adopts the Fifth Discipline philosophy propounded by Peter Senge, which is basically extending education beyond the   physical boundary of the school into the family and society.
The CREA Children's Academy is a philanthropic venture of the TIBURTIUS Family – through  the MANITHAM Trust